Insurers finalise 85% of Debbie-related claims | Insurance Business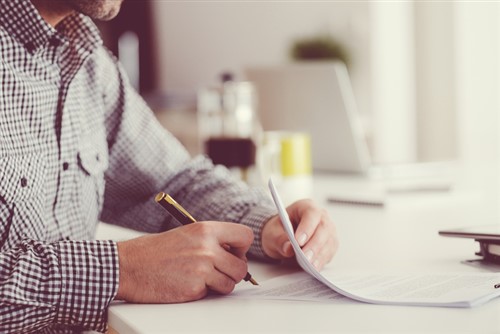 Insurers have finalised more than 85% of Cyclone Debbie-related claims, paying $1bn in insurance claims so far for the damages wrought by the second-most expensive cyclone in Australian history.
The
Insurance Council of Australia
(ICA) said insurers have closed 85% of the 72,767 Debbie-related claims it logged, which amounted to $1.565bn in insurance losses. The closure rate was despite the fresh lodgements of 3,919 household and business claims since mid-September, with insurers paying about $355m in repairs and services in the past six weeks alone.
Search and compare insurance product listings against Natural Disaster from specialty market providers here
"Insurers are injecting $11.8m each working day into affected communities stretching from the Whitsundays through to southern New South Wales," ICA CEO Rob Whelan said. "The closure rate for Cyclone Debbie is running at least 15% ahead of any previous natural disaster."
Whelan said some of the remaining claims were for the more complex scopes of work in the worst-hit areas, including the Whitsundays.
"Insurers have employed teams of local tradespeople as well as large building firms to accelerate the pace of these building works once agreements are reached with customers," he said.
The ICA boss said ICA and insurers already took part in more than 250 one-on-one meetings, briefings, and forums to hear customer concerns and resolve issues, including a small number of contentious claims.
Related stories:
ICA welcomes 'significant milestone' in disaster mitigation
Suncorp finalises 75% of Debbie-related claims