Insurers need to return to underwriting profitability | Insurance Business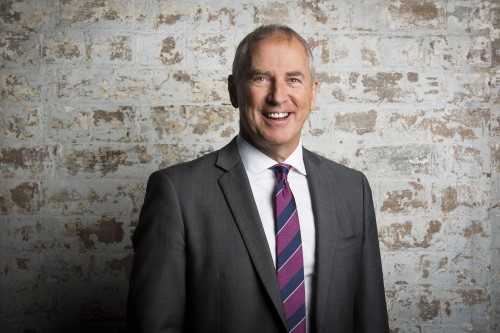 The market may be turning but insurers will need to look to solidify underwriting profitability in the face of stagnant interest rates, an expert has said.
Hugh Ross, chief operating officer of Accident & Health International (AHI), said that insurers will need to revert back to older practices.
"Given there appears no suggestion of meaningful interest rate increases on the horizon, insurers will need a return to the days of solid underwriting profitability, which is easier said than done," Ross told Insurance Business.
"To thrive in this market and encourage clients to want to deal with you, an absolute must is to continually maintain exceptional standards in both underwriting and claims management."
Ross, who was made COO of AHI in the latter part of 2016, began his career in insurance after he left a degree in electrical engineering.
Want the latest insurance industry news first? Sign up for our completely free newsletter service now.
With his first job as an administration clerk with Carpenter Locke, Ross was exposed to the insurance industry early on his career path and never looked back, noting that he immediately fell for the industry.
"I quit my engineering studies almost overnight and more than 40 years later I'm still here and loving it," Ross continued.
"Until you work within our industry, you can't fully understand the complex and multi-faceted industry made up of insurers, reinsurers, brokers, agents, authorised reps all working in concert with one another to achieve an outcome for a client."
It is not just through his work that Ross is connected to the world of insurance, as he spent half of his life in insurance involved with the NSW Rural Fire Service. On the ground, when insurance is needed the most, Ross retired from the RFS as Dural's Rural Fire Brigade captain in 2001.
Having known early on that insurance was the right path for him, Ross stressed that his career has remained challenging over the years. He described his time in the industry as "a four decade learning curve… filled with challenging, stimulating and exceptionally satisfying moments."
Related stories:
Opportunity led industry stalwart to insurance
How to change the public perception of insurance