Insurers on alert after a weekend of natural disasters | Insurance Business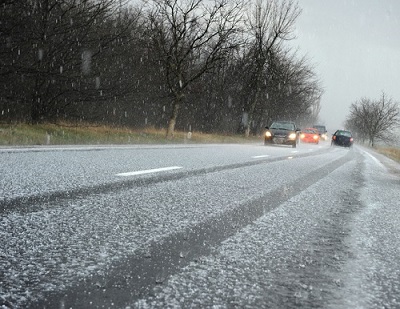 Insurers are standing by for claims and to assist customers after a weekend of natural disasters in the Northern Territory and NSW Far South Coast, the Insurance Council of Australia (ICA) has announced.
In the Northern Territory, Category 2 tropical cyclone Marcus battered Darwin and surrounding areas on Saturday, resulting in about 500 claims so far. Most of the claims were for light property damage, broken windows, fences struck by trees, and damage to vehicles, though several large claims have been reported, ICA said.
In southwestern Victoria, bushfires broke out in Tarraganda on Sunday and burned through seven kilometres of bushland into the township and the coast, damaging or destroying at least 70 buildings, according to early estimates by the Rural Fire Service, who said the number could increase as firefighters continue to battle the blaze, The Sydney Morning Herald reported.
ICA CEO Rob Whelan said it might take several days to determine the full extent of the disasters.
"I encourage anyone who has suffered property damage to contact their insurer as soon as possible to seek guidance on the claims process and the assistance they are entitled to under their policy," Whelan said. "The ICA is in contact with relevant services and agencies in the NT and Victoria, and is standing by to respond if escalation is required. I can assure Victorian Premier Daniel Andrews and NT Chief Minister Michael Gunner that the insurance industry will treat its customers with respect and will seek to reduce the stress and heartache they experience during this difficult time."
Related stories: