Insurers respond to misconduct allegation | Insurance Business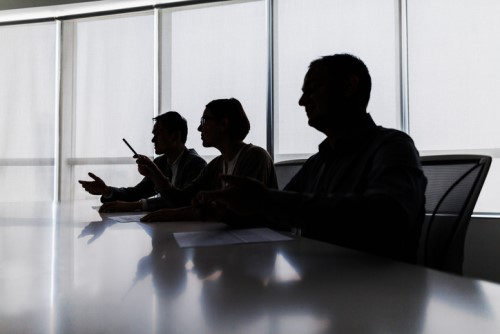 Australia's insurance giants have publicly responded to misconduct allegations this week after the Royal Commission heard some firms had mishandled claims and misled customers while others disregarded compliance and manipulated reports.
Submissions made in relation to the round 6 hearings on insurance were published online by the commission yesterday morning and featured in-depth responses from Allianz and IAG, among others.
IAG's response relates to its subsidiary Swann, which is accused of incentivising dealers to sell as many add-on products as possible, regardless of the suitability or value to consumers.
The company also faces claims that it failed to establish systems which monitor the sales practices of its authorised representatives and may have breached the Corporations Act by neglecting its duty to provide an efficient, honest and fair service.
While IAG accepted Swann's conduct fell below community standards and expectations on a number of occasions, it refuted claims that its behaviour amounted to misconduct.
"While the Commissioner could find that Swann's conduct fell short of community standards and expectations in the ways and for the reasons set out above, there is no basis for a finding of misconduct against either Swann or IAG," it stated.
Allianz also acknowledged its conduct had slipped below community standards on a number of occasions – including allowing misleading content to remain on its site for lengthy periods.
The insurer also accepted that it had attempted to influence the findings of an independent report into compliance within the company but denied any wrongdoing in the area.
"With respect to the EY compliance report, Allianz accepts (as Ms Callahan did in her evidence) that the evidence shows that its representatives took steps to try to convince EY to deliver a report that was more positive to Allianz than the original draft," reads the submission.
"…however, interaction between Allianz and EY in respect of the draft reports was consistent with the terms of EY's engagement."