Freedom Insurance to stop sales of direct insurance, slashes jobs | Insurance Business Australia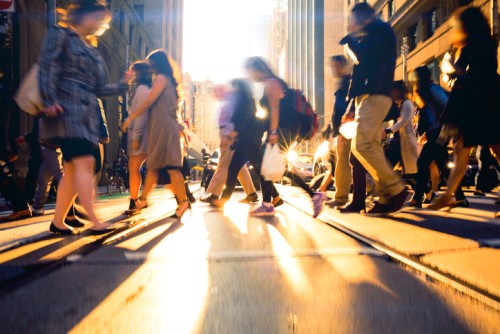 Freedom Insurance has announced that it will stop directly selling its products to consumers and will halve staff numbers in a sweeping restructure that will also see the departure of two top bosses.
The development comes in the wake of a gruelling appearance at the royal commission, where the embattled life-insurance distributor's business model of directly selling insurance through call centres was exposed as having involved high-pressure sales tactics.
Now Freedom Insurance has said it will stop new sales of direct insurance and will cut its headcount from about 200 to 90, The Sydney Morning Herald reported.
The changes are expected to slash $15 million off Freedom Insurance's annual operating costs, but it will incur some $4.8 million in restructuring costs.
The life insurer also revealed that its chief executive officer, Keith Cohen, and chief financial officer, Jenny Andrews, will be stepping down from their roles. Replacing Cohen as CEO is Craig Orton, chief operating officer, SMH reported.