Insuret evolves its rental claims processes | Insurance Business Australia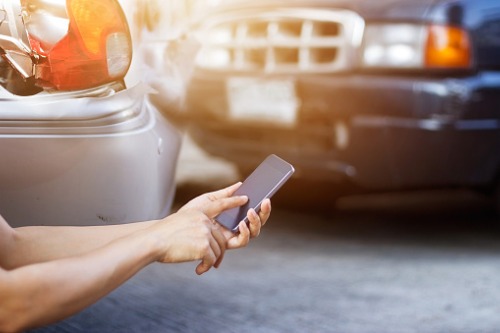 A Queensland-based provider of insurance programs and claims management services has digitised its claim handling processes, to enable the rental car sector to enhance its commercial motor offering to modern consumers.
Insuret, in partnership with 360Globalnet, has launched a digital claims platform to enable claims to be lodged direct from mobile devices and other digital sources, so customers can upload photos, videos, and all evidence related to their claim.
Insuret's digital claims platform will also help expedite initial lodgement, information gathering, supplier engagement, and authorisation of claims, by linking the broker and their customer to the digital claims process.
Jason McDonnell, Insuret's managing director with more than 25 years of insurance experience in the rental car industry, said the tie-up with 360Globalnet will allow the company "to deliver a full end-to-end, digitised claims solution in line with consumer expectations."
"This advancement will provide all stakeholders a streamlined claims process that creates efficiencies in expediting claims and delivering better outcomes," McDonnell said. "Throughout 2020 and beyond, we will roll-out our digital claims proposition to our customers including supporting the intermediaries we partner with in commercial motor products."
Daniel Lukich, 360Globalnet's Asia-Pac business development director, welcomed the partnership, saying it "will enable state-of-the art digital claims platforms to transform the traditional rental claim processes and meet the consumer demands of the new emerging rental markets."