Integrity Life secures $43 million investment | Insurance Business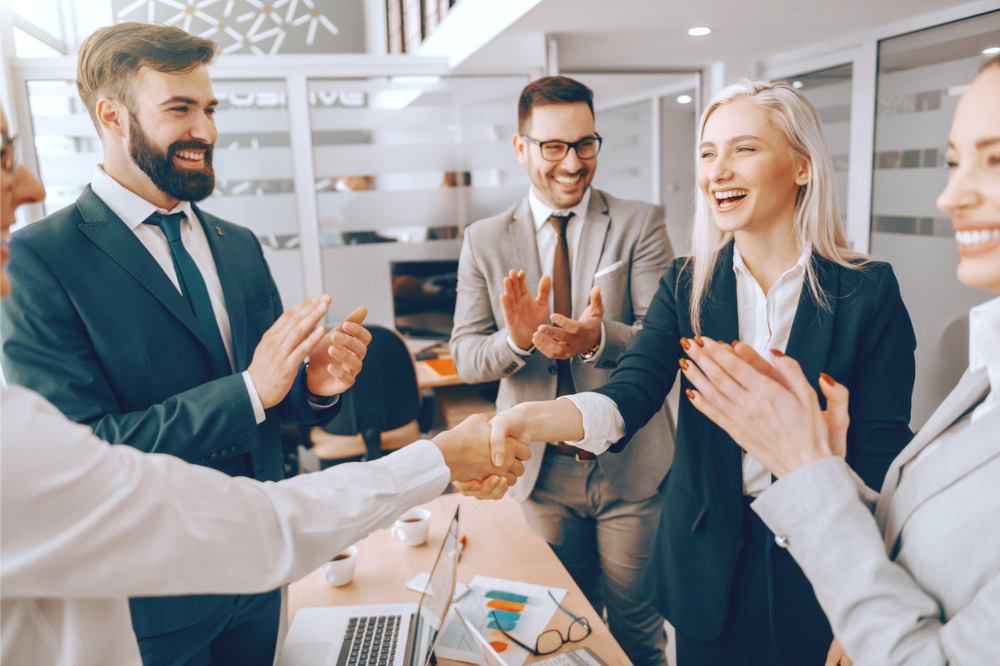 Integrity Life has raised $43 million in its recent series B round of funding that took place before and during the COVID-19 pandemic.
The majority of the funds came from institutional funds managed by Schroder Investment Management (Switzerland) AG, with support from existing institutional shareholders Leadenhall Capital Partners and Daido Life, and smaller contributions from Australian and international sophisticated investors.
The instability of the economy has emphasised the importance of digital-led positioning, it believes. Therefore, it will use the investment to support the expansion of its operations and continued development of its digital-led insurance offerings.
Commenting on the investment, Integrity chairman Eric Dodd said: "We're thrilled to have the confidence and backing of Schroders, who have recognised that our approach to life insurance in Australia is changing the game.
"Our ethos of 'digital when you want it, human when you need it' allows us to marry the convenience of technology with an empathetic approach that guides everything we do. In an industry that is crying out for innovation, we're excited that this injection will enable us to bring more Australian firsts and step-change improvements to both the financial adviser and customer experience."
Scott Mitchell, the portfolio manager for life insurance linked securities at Schroders, added: "We are excited to support Integrity Life in its next phase of growth as it continues to strengthen its position in the Australian life market. The investment provides Schroders' investors with a rare opportunity to support a digital-focused business that provides access to diversifying life insurance risks, such as mortality, critical illness, and disability."