International insurer HDI Global SE makes key appointments | Insurance Business Australia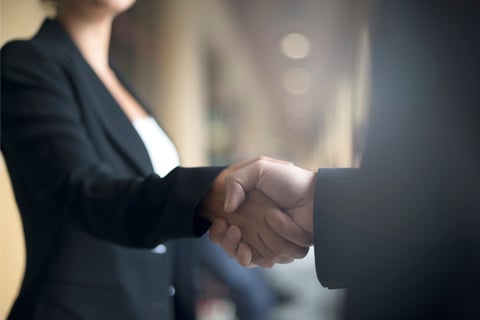 International insurance group HDI Global SE has announced two senior appointments to its UK and Ireland team. Stephanie Ogden, who has spent two years building the distribution function at HDI Global SE – UK and Ireland, has been promoted to the role of underwriting and distribution director. Meanwhile, assuming the position of distribution head, is former distribution and strategic initiatives manager Oliver Davies.
"Steph and Oli have already contributed so much to the recent development of HDI in the UK and Ireland, and I look forward to this continuing in their new roles," said Claire McDonald, HDI's UK and Ireland managing director.
Ogden was previously in charge of the industrial lines insurer's distribution strategy and broker and client relationships in the UK and Ireland. Now, as director of underwriting and distribution, she will lead the company's underwriting strategy across all lines of business in the two markets while maintaining overall responsibility for the distribution function.
"The past couple of years at HDI has been fast-paced with lots of change," noted Ogden. "It's been incredibly rewarding to work with the fantastic people we have in our business, to see the change and deliver strong profitable growth.
"I now look forward to the challenges my new role presents, as we look to build on our progress, deliver on our medium-term plans for growth and profitability and provide our clients with insurance solutions that deliver real value."
The promoted executive will continue to report directly to McDonald.
As for Davies – who was instrumental in deepening ties with broker partners and supporting global initiatives and projects – he will now have responsibility for key broker partner relationships and marketing activity.
The new head of distribution commented: "I'm very proud to be leading HDI's distribution team and continue Steph's great work in developing long-term client and broker relationships.
"As a business, we are committed to supporting clients and brokers with innovative solutions for insurance and risk transfer. I'm excited to see how many more organisations we can support with these solutions going forward."
Part of the Talanx Group, HDI Global SE has operations in more than 150 countries through foreign branch offices, subsidiary and peer companies, and network partners, in addition to its position in the German and broader European market.