Is blockchain hype impeding progress in insurance? | Insurance Business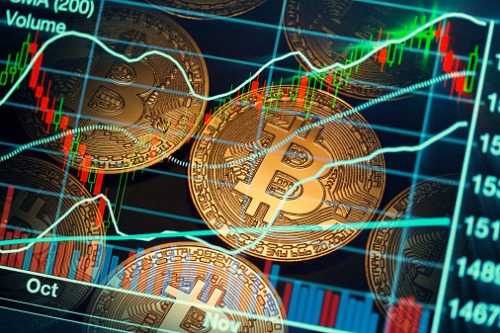 Blockchain has undoubtedly been one of the most talked-about new technologies over the past few years and many expect it to transform the insurance industry – yet uptake remains limited. So why has progress been so slow?
Bijesh Jacob, senior VP of technology and standards for ACORD, is a thought leader on the adoption and implementation of blockchain – he says the excitement around the new technology may actually have hampered its uptake.