Is the Australia M&A market poised for a post-COVID return? | Insurance Business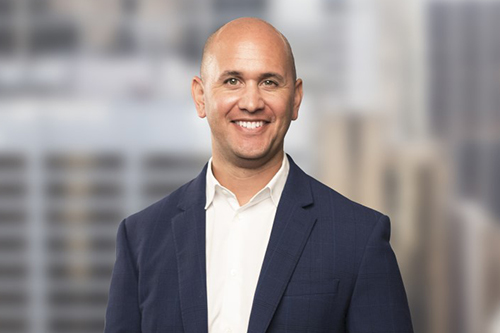 Australia's in-country M&A market is poised for a slow yet strong return, one that is ahead of other countries throughout the broader Asia region post-pandemic, according to one industry leader.
William Lewis (pictured), head of Asia-Pacific for Liberty Global Transaction Solutions (GTS), believes Australia and New Zealand are both already planning for life after the virus.
"Australia and New Zealand are beginning to plan the path out of their lockdowns and so, optimistically, we hope that this proves successful and that deal activity will pick up again shortly," he said.
Read more: "Maintain caution": APRA writes to insurers
For the meantime, however, Lewis concedes the Australian M&A market has declined amid the pandemic – especially with a State of Disaster declared in Victoria, further dimming consumer confidence.
"We're seeing fewer large deals that require smaller towers of insurance but, on the plus side, we're also seeing some smaller deals on the domestic side of things that are still getting done," he said.
"The good, smaller deals are still going ahead, but the larger deals from foreign investments are not. I think the first half of the year was OK, it stood up, the third quarter will probably be a little bit slower and then hopefully we will see M&A pick up in the fourth quarter."
While reduced consumer confidence has resulted in the national market slowing, Lewis believes once the lockdowns and State of Disaster are eased, we will see a "pick up" in activity that will also benefit brokers.
Read next: "Strong" global insurance comeback on the horizon
"We'll see higher deal activity and we'll see larger purchasing prices or larger enterprise value which means it will also create an uptick in deals being done. Obviously, the flow on effect on brokers will benefit them in terms of their brokerages as well," he explained.
"I think Australia is in a unique position in terms of having a good number of quality domestic targets and acquirers will pursue those as well."