It's downhill for Australia's insurance industry from here - report | Insurance Business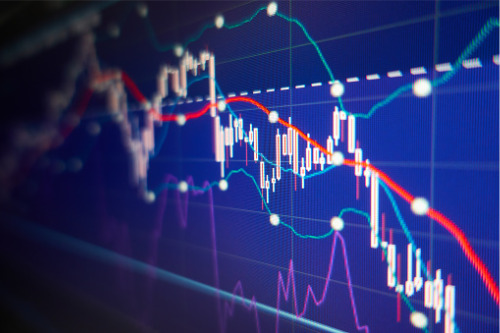 Things aren't looking good for Australia's insurance industry, which analytics firm GlobalData predicts is set for a downward trend over the next five years due to the coronavirus crisis and the challenging business environment.
For this year alone, the industry is forecast to decline by 1.3% from AU$115.7 billion in 2019 to AU$114.1 billion in 2020, based on GlobalData's global insurance database. It was also highlighted that the compound annual growth rate for 2019-2024 will be 1.8% instead of the previous estimate of 4.2%.
"Australia's economic growth is expected to sharply decelerate in 2020 due to the disruption from COVID-19 outbreak," stated GlobalData insurance analyst Sangharsan Biswas. "The projected recession will be the first for this country in the last 30 years and will adversely impact the short-term growth of the country's insurance industry."
According to GlobalData, motor insurance is likely to suffer the biggest dent, with property insurance also poised to take a hit.
"Enhanced government spending is expected to moderate the impact of COVID-19 on the economy," said Biswas. "However, the recovery phase will be a long-drawn one and the insurance business will take time to get back to its pre-COVID growth rates."