Kaplan launches cyber education library | Insurance Business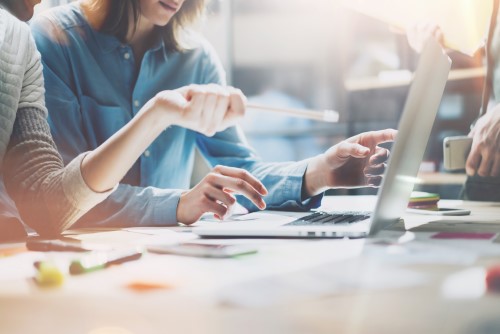 Kaplan Professional has announced the launch of a dedicated cyber security library to help educate brokers on their cyber risk.
The library has been developed with changes to the Privacy Act looming in February 2018 which will see companies with a turnover of more than $3 million required to notify customers and the
Government
if their business suffers a data breach.
"We have been thinking about it for quite some time," Jennifer Hornsey, head of CPD at Kaplan told Insurance Business. "There are a lot of businesses out there that need this education and need to be skilled up on this. It is top of mind for us to make them aware of what the issues are and what they need to do."
The library currently holds 10 articles on a range of cyber security issues, including cyber insurance, preventing and recognising email attacks and understanding social engineering. It will be updated on a rolling basis with Hornsey saying that the firm will upload new articles, presentations and videos to the online library which can be accessed via Kaplan's Ontrack platform.
The articles feature a short assessment to grade understanding and automatically updates training records upon completion.
"Going forward, businesses can be audited to see the training they provide to their staff and also, if they happen to have a breach occur, out of that remediation could be training on cyber security," Hornsey continued.
Brian Knight, CEO of Kaplan, said that the library hopes to help businesses take the issue of cyber security out of the IT department.
"If you think like that you are in trouble, you really are in trouble," Knight told Insurance Business. "Everyone in the organisation has got to have an awareness of what they have to do for security in these areas."
Related stories:
Does broking need a dedicated degree?
Brokers launch education app