KPMG: Australian insurers feeling pressure ahead of new accounting standards | Insurance Business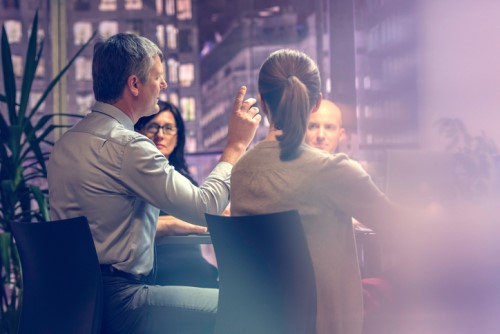 A survey of 160 global insurance executives by KPMG International has revealed that Australian insurers are behind their international counterparts in readiness for new major accounting standards, IFRS 17 (Insurance Contracts) and IFRS 9 (Financial Instruments).
The KPMG report, In it to win it, found that a mere 7% of insurers are prepared for new IFRS standards, while 56% anticipate just one year of parallel running before going live. The two standards will take effect on Jan. 1, 2021 but two years of parallel running are recommended.