La Niña weather conditions expected to last until autumn | Insurance Business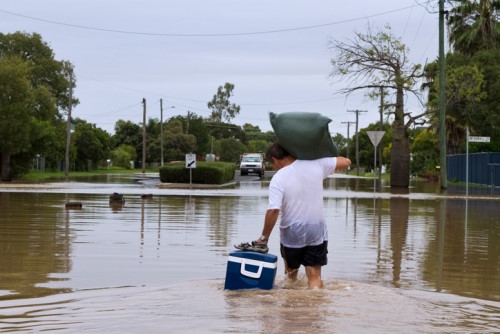 Australians can continue to expect wetter weather over the next few months as the Bureau of Meteorology forecasts La Niña weather conditions to remain until autumn 2018.
The weather phenomena occurs when ocean temperatures in the western Pacific warm up, resulting in increased rainfall across the country – especially in the northern areas.
The bureau expects the current event to be a weak one.
"[T]his typically means less influence upon Australian rainfall. La Niña events can also increase the likelihood of prolonged warm spells for southeast Australia," it said.
Nevertheless, that does not necessarily discount the risk of widespread flooding. Citing an academic study published in 2016, the bureau highlighted that 12 of the last 18 La Niña events since 1990 resulted in floods for some parts of Australia, with the east coast experiencing twice as many severe floods during La Niña years than El Niño years.
"This means an increased likelihood of major damage and flooding related to strong winds, high seas and heavy rains from tropical cyclones," it said.
In March, Australia was hit by one its strongest storms in years as Cyclone Debbie lashed its northern region. Queensland was particularly hit hard. The
Insurance Council of Australia
logged 72,767 Debbie-related claims, amounting to $1.565 billion in insurance losses.
Related stories:
Insurers finalise 85% of Debbie-related claims
Insurers, banks told to brace against climate-related risks