Life insurers attract commission's ire | Insurance Business Australia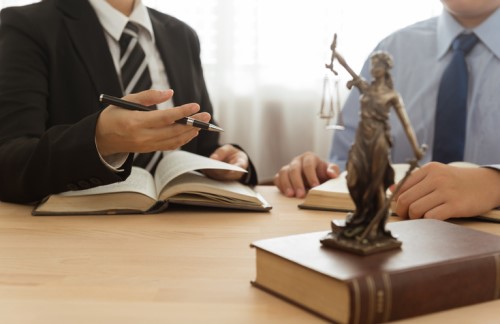 Day one of round six of the Financial Services Royal Commission is complete, and the evidence so far has not helped restore the reputation of Australia's beleaguered life insurance industry.
Counsel Assisting Rowena Orr QC began proceedings by outlining a series of admissions of misconduct from some of Australia's top insurers, originally detailed in their submissions to the Royal Commission.
Particular attention was also given to the fact that until January of this year, life insurance companies were able to pay financial advisors upfront and tail commissions to recommend their specific products.
ClearView chief actuary and risk officer Greg Martin took the stand, stressing that the company did not want to offer "rubbish products" to the Australian public.
ClearView has already come under fire this year, with ASIC raising concerns about its life insurance sales practices. The company agreed to refund approximately $1.5 million to 16,000 Australians.
The full extent of repercussions remains to be seen, but it seems likely that there will be legislative changes in the near future to install better consumer protections.
Insurance contracts in Australia contain clauses pertaining to "a duty of utmost good faith", which are theoretically meant to provide protection, but customers frequently find themselves without recourse.
Speaking to the ABC over the weekend, Susan Quinn from the Consumer Action Law Centre noted that: "…the protections that people get when they deal with banks and others really need to apply to insurance."
Declan Rye, director and portfolio manager of Professional Indemnity of London Australia Underwriting, also believes there is likely to be considerable fallout across the insurance industry as a result of the royal commission.
"We are yet to see any notable claims activity arising from the Royal Commission aside for some costs incurred for attendance at enquiries," Rye said. "However, there will no doubt be a claims legacy in the future. We are yet to see exactly how any such claims will play out – however the potential for class actions, civil penalties, and potential criminal investigations certainly exists."
The Royal Commission continues today, with hearings ongoing until September 20.