Lloyd's announces H1 2022 results | Insurance Business Australia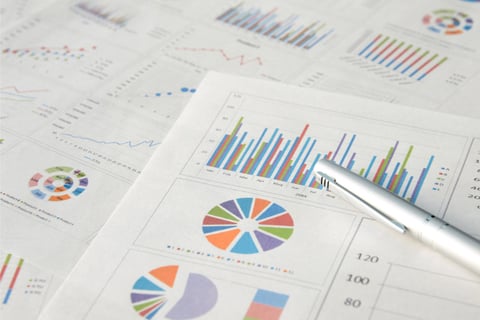 Lloyd's, the world's leading insurance and reinsurance marketplace, has released its financial results for the first six months of 2022 (H1 2022) – boasting a solid underwriting performance despite a challenging year of natural catastrophes, geopolitical issues, inflation, and other factors.
For the first half of the year, Lloyd's saw an underwriting profit of £1.2 billion, up from £0.96 billion during the first half of 2021 (H1 2021). It also reported a combined ratio of 91.4% (compared to 92.2% in H1 2021), its strongest combined ratio since 2015.
Additionally, Lloyd's achieved premium growth during the same period, with a gross written premium (GWP) of £24 billion (up 17.4% from £20.5 billion in H1 2021) and a net earned premium (NEP) of £14.1 billion (up 14.4% from £12.4 billion in H1 2021).
Commenting on the latest results, Lloyd's CEO John Neal said the figures reflect the market's resilience, enabling it to support customers amid various challenges.
"With political and economic uncertainty looming large over society, it's more important than ever that insurers are ready to support," Neal said. "Rising interest rates, while prompting an unrealised investment loss on paper at the half year, will be good news for insurers in the long term as returns on assets strengthen in 2023 and beyond."
He added that Lloyd's has already taken proactive steps to protect its customers and continue driving sustainable performance in case the conflict between Ukraine and Russia persists and challenges emerge, including reserving £1.1 billion net of reinsurance for customers impacted by the conflict in Ukraine and working with governments and regulators across the globe to deliver sanctions against Russia while implementing the landmark facility announced by its market in July to insure ships recovering grain from Ukraine's ports.