Lloyd's chairman clarifies UFI stance | Insurance Business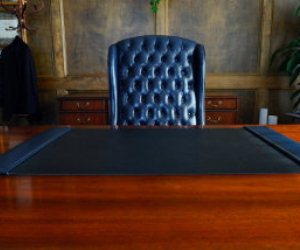 Lloyd's chairman, John Nelson, has clarified his response to the unauthorised foreign insurance debate in Australia.
Nelson was misquoted in a string of articles following an interview with the
Australian Financial Review
last week.
"I'll tell you exactly what happened. I was asked whether I supported the UFIs, and I declined to do that," Nelson told
Insurance Business.
"I said that I wasn't prepared to get involved in a domestic debate. It's not appropriate."
Nelson stressed the importance of a strong regulatory body within the insurance industry and praised the work of
APRA
in the domestic market.
"But the point I did make was that I think there's the importance of regulation in a market, and having robust prudential regulation is very important to a successful domestic insurance industry in Australia. And in APRA, you have a very good regulator, a very good, well-run, measured regulator.
"And just for the avoidance of doubt, all of the business that Lloyd's does is regulated by APRA."
Nelson spoke with
Insurance Business
from New Zealand, where he will speak at the first Underwriting Agencies Council expo to be held in the country.
For a full, detailed interview with Nelson, be sure to pick up the next copy of
Insurance Business
magazine.