Lloyd's extends 'unique agreement' with ACORD for coverholders | Insurance Business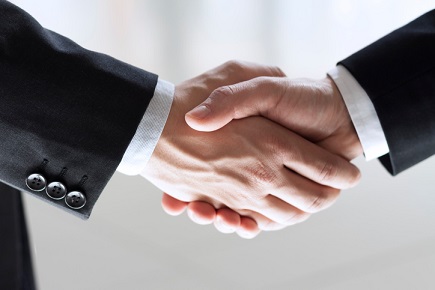 All Lloyd's coverholders are now eligible for a free custom membership with ACORD, the global standards-setting body for the insurance industry.
In support of the London Market Target Operating Model (TOM), the partnership will see Lloyd's coverholders gain access not only to ACORD Delegated Authority Data Standards but to training and other valuable resources as well. Benefits include implementation support and having a platform to collaborate on the Delegated Authority Standards.
"We're pleased to extend ACORD membership to all Lloyd's coverholders," commented ACORD president and chief executive Bill Pieroni. "With this unique agreement, Lloyd's coverholders will be able to leverage key ACORD Standards. This will help further drive deployment of straight-through processing, ensuring both efficiency and effectiveness across stakeholders."
With offices in London and New York, ACORD facilitates fast and accurate data exchange, as well as efficient workflows, by developing electronic standards, standardized forms, and corresponding tools. Worldwide members include insurance and reinsurance firms, agents and brokers, software providers, financial services organizations, and industry associations.
"The modernization work under the banner of TOM is making further strides towards creating a market that is highly accessible, efficiently run, and relevant to the needs of customers," said Lloyd's chief operating officer Shirine Khoury-Haq. "Providing coverholders with access to ACORD resources will make it easier for them to do business with the London Market and enable them to engage in the DA SATS (Delegated Authority Submission Access and Transformation) phase of the TOM initiative.
"This is about delivering better solutions to our customers with smoother processing in a more consistent manner, and enabling one-touch data capture for the London Market."
ACORD vice president of standards and membership Malou August, meanwhile, believes the global insurance industry is now evolving beyond the often inefficient and time-consuming task of manual reporting, with many already embracing the advantages of standards-driven automation.
Related stories: