LM Re introduces new chief actuary for reinsurance | Insurance Business Australia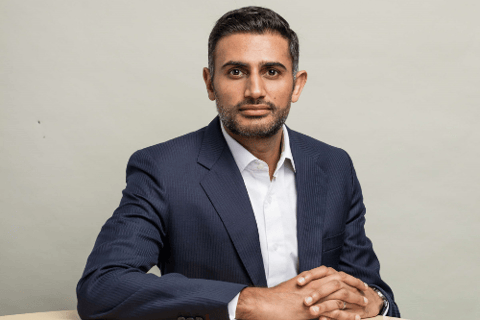 Liberty Mutual Re (LM Re), part of Liberty Mutual Insurance Group, has announced the appointment of Hetul Patel as its new chief actuary for reinsurance. Patel, initially based in Singapore, will relocate to Cologne, Germany, later this year.
Patel (pictured above) will initially work alongside current chief actuary Brian MacMahon, who will retire at the end of the year. Patel will report to Dieter Winkel, president of LM Re, and Chris Short, chief actuary for Liberty Specialty Markets.
Patel has more than 15 years of industry experience. He joins LM Re from ActuariesOnTap (AoT), where he served as director of non-life consulting. Prior to his role at AoT, he served as chief actuary at Asia Capital Re.
In his new role, Patel will lead the reinsurance actuarial team, which provides pricing, reserving and capital support to LM Re.
"I am delighted to welcome Hetul to LM Re and look forward to working with him and his team as we deliver on our strategic objectives," Winkel said. "He is an experienced global leader with a track record in generating profitable growth and managing international teams. He brings a depth of experience in data and analytics, which is exactly the skill set that we require for this role.
"I would like to thank Brian MacMahon for his dedication and service to LM Re," Winkel said. "All at LM Re wish him a long, happy and healthy retirement when he leaves us at the end of the year."