Local trades register, insurance customer hubs launched by ICA | Insurance Business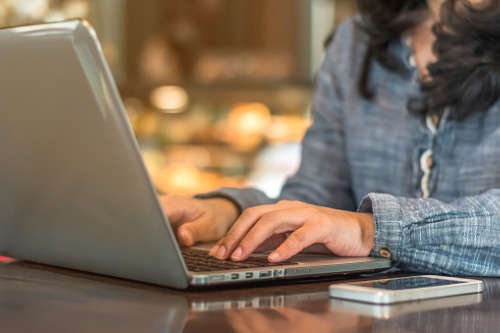 The Insurance Council of Australia (ICA) has launched an online local trades register and insurance customer hubs to help rebuild communities affected by the ongoing Australia fires.
The register will collect key information from qualified and reputable builders and tradespeople, including the town or region where they operate, available skills and qualifications, and key contact details.
The information will be publicly available for use by insurance companies, residents, businesses, and government agencies seeking reputable tradespeople for property rebuilding and repairs.
"Insurers are committed to using local trades and builders where feasible," said Karl Sullivan, ICA head of risk and operations. "This register helps qualified and reputable building industry professionals nominate for work in their local area. Employing and contracting local professionals and suppliers during the rebuilding phase of bushfire recovery is an essential component in ensuring the economic viability of communities, including the preservation of jobs and supporting local businesses and service providers. Building professionals will still need to provide competitive quotes when contracting for work."
The move follows ASIC's warning last week to watch out for unscrupulous tradespeople and repairers, or firms offering to assist with insurance claims.
Read more: ASIC encourages fair and effective insurance claims handling for bushfire victims
Insurance hubs have been set up in various locations in southern New South Wales to assist policyholders with insurance questions and help with the insurance claim process:
Batemans Bay Insurance Hub
Batemans Bay Soldiers Club
6 Beach Rd, Batemans Bay
Opens Wednesday 10am
Thursday-Friday 9am-5pm
Bega Insurance Hub
Bega Council Chambers
Zingel Place, Bega
9am-5pm
Cobargo Insurance Hub
Cobargo Hotel
41 Princes Hwy, Cobargo
Opens Wednesday 10am
Nowra Insurance Hub
Shoalhaven Entertainment Centre
42 Bridge Street, Nowra
9am-4pm
Ulladulla Insurance Hub
Civic Centre
81b Princes Hwy, Ulladulla
9am-4pm
Venues are subject to change depending on capacity and availability. Hubs will also be established in bushfire zones in South Australia and Victoria in the next week.