Lowdown on Lloyd's of London action plan against sexual harassment | Insurance Business Australia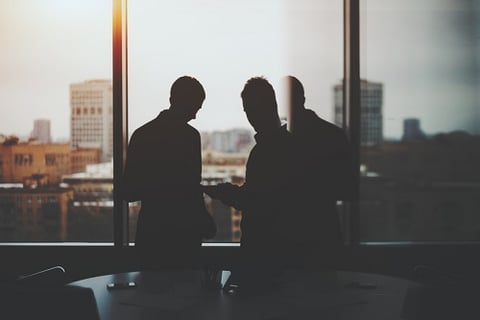 Lloyd's of London isn't taking the issue of its supposed sexual harassment culture sitting down.
Barely a week since the publication of the Bloomberg Businessweek report which claimed that sexual-harassing ways thrive at "deeply backward-looking" Lloyd's, the insurance market has come up with what it described as a wide-ranging and robust plan of action.
It was developed in collaboration with and endorsed by Lloyd's Board and Council, and by the Lloyd's Market Association and the London & International Insurance Brokers' Association.
The goal is to ensure a safe and inclusive working environment, after the article quoted industry headhunter Barbara Schönhofer as saying that she does not know a single woman who has not been harassed in one way or another in the London market. "Basically a meat market," was how one source put it.
First off, Lloyd's has committed to hearing – in a safe and confidential space – the accounts of the women who contributed to the damning report. There were 18 of them, whose combined experience in the insurance market amount to more than 300 years.
Read more: Sexual harassment thriving in insurance – report
Meanwhile Fiona Luck and Vicky Carter of the Lloyd's Board and Lloyd's Council, respectively, have been tapped to join the Lloyd's nominations committee effective immediately. Aimed at increasing diversity, the move will see the two succeed male counterparts Sir David Manning and Charles Franks.
As for the freshly announced actions, they include a comprehensive review of policies and practices across the Lloyd's market as well as the provision of an independently managed and confidential channel for reporting inappropriate behaviour.
In addition, an autonomous and market-wide culture survey will be undertaken to identify the scale and scope of the issue, and related training will also be provided. Offenders, meanwhile, will face sanctions such as bans both from their own organisations and from Lloyd's.
"I am pleased that the market has given its full support for a strong set of actions," said Lloyd's chief executive John Neal, "and I am determined that Lloyd's offers a safe and inclusive working environment for everyone."