Major Australian partnership could hit brokers | Insurance Business Australia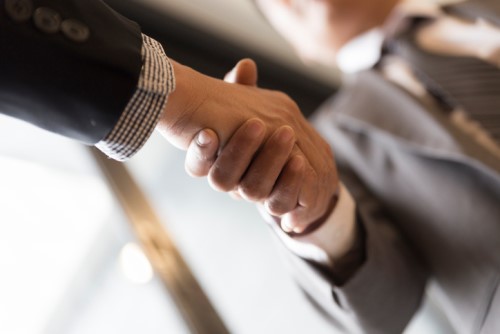 Comparison websites have often been viewed as an enemy of the broker by offering customers a direct comparison service, which largely places the emphasis on price, without the personalised advice that a broker brings to the table.
For the most part they have targeted individuals – meaning brokers have largely been free to deal with commercial clients. However, a new partnership could be a threat to brokers' business in the commercial arena too.
That's because
BizCover
and Comparethemarket.com.au have announced a partnership that will provide small business customers with the opportunity to compare and shop around for their business cover through the BizCover White Label - a solution that allows SMEs to compare and buy online or through a call.
"We are very excited and eager to be partnering with BizCover to offer our small business customers an opportunity to compare and shop around for their business cover," said Phil Gunter, Comparethemarket.com.au CEO.
"BizCover have cover options for over 6,000 occupations across Australia and have sold over 220,000 policies. The online service simplifies comparing and buying cover from leading insurers while reducing fees, increasing price transparency, and decreasing the hassle of getting insured."
Michael Gottlieb, Bizcover managing director, said the partnership with the comparison website allows the company to stay true to its mission of making business insurance even more accessible for SMEs.
"Customers will now have easy access to compare products online or over the phone and buy instantly, without forms; and on payment terms that suit their business needs," he said.
Importantly, customers of Comparethemarket.com.au will not only be able to compare and buy business insurance through the platform but, they will also be guided through a support centre to help them through the process.
Still, with comparison websites now having been on the market for more than a decade we'd love to know if you – as insurance professionals – view them as a threat? Or have brokers proven that their service is of such value that they can survive any technological storm? Leave a comment below with your thoughts.
Related stories:
BizCover and Choosi announce partnership
Innovative broker BizCover announces major retailer deal