Major brokers refuse to rule out support for Adani coal mine, says anti-coal group | Insurance Business Australia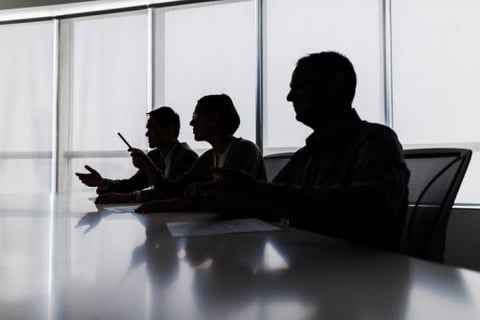 Major insurance brokers have refused to rule out support for Adani Group's Carmichael coal mine in Australia, despite growing opposition to the US$1.5 billion project among insurers and financial institutions, according to the Unfriend Coal campaign.
The coalition of 73 organisations, with a combined membership of more than 76 million, wrote to Marsh, Aon, Willis Towers Watson (WTW), the JLT Group, and Arthur J. Gallagher (AJG), urging them to publicly rule out providing services to the mine, but none gave any commitment not to support Carmichael.
This was despite the first four having made numerous commitments to mitigate climate change and strengthen climate resilience, the anti-coal group noted. Of the five, only AJG has not made any sort of climate policy pledge.
"Brokers' climate pledges are worthless if they continue to undermine global climate targets by supporting coal expansion," said Peter Bosshard, coordinator of the Unfriend Coal campaign. "All actors playing a critical role in the global economy have a responsibility to bring their businesses in line with the Paris Agreement. The Unfriend Coal campaign will pay closer attention to the role of brokers in 2019."
WTW was the only broker to respond to the NGO letter, in which it stated that it does not comment on specific projects and refused to rule out support.
"By matching developers with insurers, insurance brokers play a critical role in making coal projects happen," the coalition said in a statement. "New mining or infrastructure projects are typically insured by syndicates of 15 or more participants. Their developers invariably rely on brokers to manage their risks and arrange the proper insurance coverage."
The Unfriend Coal campaign said the lack of concrete action by brokers contrasts with a growing movement against coal by primary insurers and reinsurers, including Allianz, Generali, Swiss Re, and Munich Re, which have all restricted cover for coal.