Major insurer is overcharging young male drivers – report | Insurance Business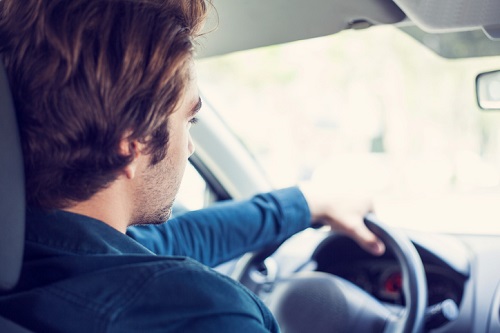 A major car insurer in Australia is charging young males twice the amount for car insurance excess as it does women, it has been reported.
Male policyholders aged 21 to 24, face an additional excess of $600 when making a claim on their Coles car insurance, compared to the extra $300 that females of the same age have to pay on top of the standard excess paid by all customers.
Males under 21 also need to pay $1,200, which is $300 more than the rate paid by women.
Coles insurance underwriter
IAG
said the hefty price was due to young males lodging more claims than their female counterparts, reported News Corp Australia. However, the news agency also noted that no other sister brand of IAG's charges young men higher excesses than women. Nor does any other insurer, for that matter.
Coles does not reveal that it charges gender-based age excesses in its product disclosure agreement, and only discloses it once a policy is bought. And while IAG said the information is disclosed in its online quoting engine, it only shows once a prospective policyholder clicks on a hyperlink from the payment page, the report said.
Stefanie Menezes, spokeswoman for consumer group Choice, said there should be greater transparency in insurance.
"Insurers who charge certain drivers more because of their age should clearly disclose this information on a quote," Menezes told News Corp. "Choice has been calling on insurance providers to prominently disclose this information. This would allow consumers to more easily compare offers or shop around for a different car to reduce their excess."
Annabelle Vo, IAG spokeswoman, said a driver who is less likely to make a claim "will generally pay a lower premium and excess compared to someone who has a higher chance of making a claim." IAG also said it would review how it discloses gender-based excesses, News Corp reported.
Related stories:
How can insurers fight off Amazon, Uber and the disruptors?
Motor vehicle insurers prompting more satisfaction