Major insurers sign ESL pledge | Insurance Business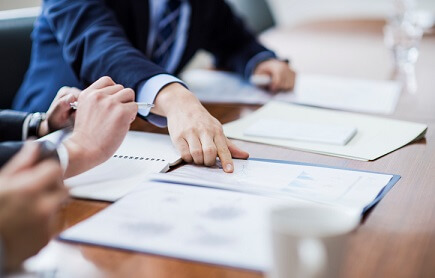 An executive from every major insurance company in New South Wales has signed a pledge that they will not apply the Emergency Services Levy (ESL) when funding is removed from property insurance policies on July 01.
Insurance monitor, Professor Allan Fels, sought the executive declarations as part of an oversight program designed to ensure that policyholders benefit from the new funding regime.
Fels said that, as a result of changes to ESL, insurers will drop prices in personal property lines by up to 20%, with commercial savings expected to be even higher.
"We have extensive powers under the legislation to monitor the insurance industry's pricing practices and take action to protect consumers from price exploitation during the removal of ESL," Fels said.
Want the latest insurance industry news first? Sign up for our completely free newsletter service now.
Insurers who fail to pass on the reduction to customers and mislead policyholders can be subject to penalties up to $10 million.
More the 100 insurance companies have committed to the pledge which Fels said highlights the willingness of firms to comply with the new regime. However, Fels stressed that the real test of insurers' desire to work within the new regime will come after July 01, and noted that the monitor will not hesitate to take strong action for failure to comply.
"When a CEO gives a public commitment like this it means their credibility is on the line. They are expected to pay even greater attention to ensuring their company is fully compliant with the law and our guidelines," Fels continued.
Signatories include:
Insurance Australia Group - Anthony Justice - Chief Executive
AAI Limited -
Anthony Day
- Chief Executive Officer Insurance
Allianz
Australia insurance-
Niran Peiris
- Managing Director
QBE
Insurance - Pat Regan - Chief Executive Officer
Commonwealth Insurance - Helen Troup - Managing Director
Youi - Daniel Matthee - Chief Executive Officer
Auto & General Insurance Co - Ram Kangatharan - Chief Executive Officer
Westpac General Insurance - Brad Cooper - Chief Executive Officer
Zurich
Australia -
Rajbir Nanra
- Chief Executive Officer General Insurance Aust.
The
Hollard Insurance
Company - Richard Enthoven - Chief Executive Officer
Related stories:
Public inquiry launches into insurer conduct
Former ACCC boss calls for independent comparison website