Management consulting firm headed by former insurance bosses launches new mission | Insurance Business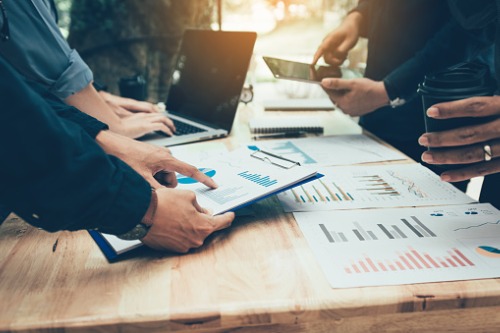 A management consulting business headed by former insurance bosses has launched a new mission a year after its launch in Australia.
From a team of two and one client just over 12 months ago, The Bridge International, headed by Stuart Blake and David McDonald, who both previously worked in major companies including IAG and QBE, now has grown to a team of more than 20, servicing a dozen businesses in Australia, New Zealand, North America, and the UK.
The startup, which has previously worked with insurers like NRMA, RACV, Coles Insurance, SGIO, and SGIC, said it seeks to address a significant gap in the advice and services being provided by incumbent management consulting firms.
It said consultants in traditional firms typically provide advice to experienced executives and senior leaders without having practical hands-on business experience themselves, with many of these recommendations never getting implemented and leaving them with a large bill that doesn't lead to better commercial, customer, or cultural outcomes.
"We pride ourselves on the fact that we are not career consultants," said Blake, co-founder and managing director, who was previously the CEO of Coles Insurance. "We've been on the client-side of the fence and walked in their shoes. We know how hard it is and can relate to our clients. With this experience, we are able to fast track solutions and reduce the consulting bill."
McDonald, co-founder and joint managing director with extensive experience running large scale operations in Australia and overseas, said The Bridge works collaboratively with the client to deliver a practical solution that they "both know will work."
MacDonald said the company helps its clients achieve what they call the "triple play" – customer, commercial, and culture.
"The challenge in business is to achieve all three, not overshoot and cause unintended consequences to customers or your culture as you improve shareholder returns," MacDonald said.
The Bridge said it plans to double its size this year.