Many Australians fail to plan financially for their travels, Suncorp study finds | Insurance Business Australia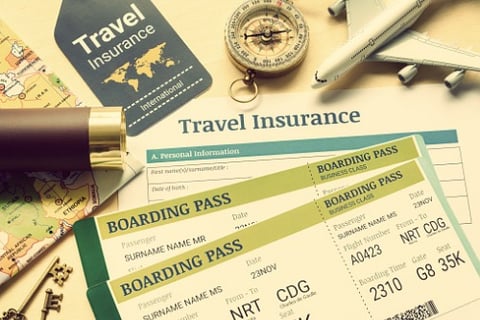 Many Australian jetsetters are failing to plan financially for their travel escapades, with a number of them unable to set their holiday budget or take up travel insurance to protect themselves from potentially exorbitant fees in case things go wrong.
According to the Suncorp Cost of Travel Report, nearly a third of Australians fail to save ahead for their holiday, and half rely on credit cards and life savings, despite collectively spending $63.6 billion every year on domestic and international travel.
Jason Stephens, Suncorp EGM of stores and specialty banking, said the findings should be a timely reminder for people to consider their finances when planning a holiday, as the number of people travelling overseas continues to rise every year, particularly during July, August, and December.
"While I agree with the statement 'travel is one expense which makes us richer', thinking about how much we want to spend and setting a budget will not only make the trip more relaxing, it will reduce the risk of returning home to a mountain of bills and unplanned expenses," Stephens said.
Flights ($1,443) and accommodation ($1,206) were found to be the biggest travel expenses, followed by food ($702) and experiences ($459), which Stephens said had the biggest potential of blowing out.
"With anything, incidental costs, such as food and activities, tend to be ones which can add up quickly, often without us even realising," Stephens said. "The research also revealed half of us aren't always aware of exchange rates and fees when making spending decisions overseas. Exchange rates fluctuate daily, so it's important to understand the true value of your dollar."
When it comes to travel insurance, the research found that one in four holidaymakers don't take up cover when travelling overseas ,and half don't spend money on insurance when travelling in Australia.
Read more: Australian travellers book cover at the last minute, study finds
"Aussies are happy to spend hundreds on flights, food, and accommodation, but many aren't taking steps to protect themselves and their valuables while they're away," Stephens said.
The most common types of travel insurance claims are for injury/illness, lost or damaged property, and cancellations.