Maurice Blackburn prepares business interruption class action | Insurance Business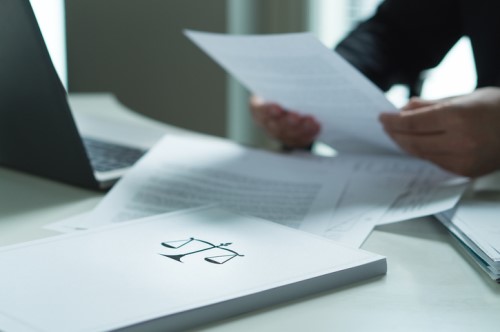 Maurice Blackburn might file a class action following an advertising campaign for a case against business interruption (BI) insurance providers, a move that could force insurers to settle more claims despite already losing in the BI test case in the New South Wales (NSW) Court of Appeal in November.
Last year, insurers argued that business losses resulting from the COVID-19 pandemic were not covered by BI policies. However, the NSW Court of Appeal decided that exclusions referring to the defunct Quarantine Act were void and could not be used to refuse claims. Now, the Insurance Council of Australia (ICA) is trying to appeal the decision in the High Court.
Maurice Blackburn principal lawyer Josh Mennen said the potential for a class action depends on the case's outcome and finding enough common threads in the different policies.
"I think the chances [of a class action] are quite good, but it is too early to tell. The challenge is finding the common issues across the insurance policies. Each policy differs," Mennen said, as reported by the Australian Financial Review.
Mennen added that he expects insurers to continue fighting against paying BI claims as liabilities could reach millions. The liabilities for IAG, for example, could be as much as $865 million.
"[Insurers are] taking a comprehensive approach to this issue because they feel very strongly they should not be held liable for their drafting blunder, whereby they failed en masse to update their policies to reflect the change in legislation from the Quarantine Act to the Biosecurity Act," he said.