Maximising the value of your brokerage | Insurance Business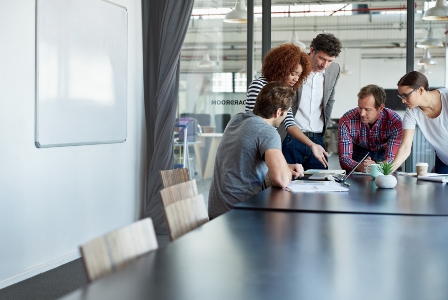 It is never too early for brokers to plan for their succession and to maximise the value of their business, an expert has said.
Eoghan Trehy, national head of the insurance broking segment at
Macquarie
Business Banking, told the 2017
NIBA
Convention that perhaps the most important aspect to succession planning is time.
"This is not something you can approach and say 'I'm going to sell my business, I'm ready now, I'll get this multiple and I'm out'," Trehy told attendees. "If we are talking about maximising the value of a business, it can take between 12 months [and] three years to do it right because the pieces that are contained in the plan actually take decent periods of time. Operational efficiencies, systems, those things do not happen overnight."
Search and compare product listings for Business Insurance from specialty market providers here
Last year, a Macquarie report found that one in three brokers are either unsure about or have no succession plan for their business. While brokers have listed a variety of reasons for their failure to plan, Trehy said that in order to maximise business value and maintain continuity, it is important to define an end goal at the beginning of the process.
"It is important that at the beginning, you look at what you are looking for at the end," Trehy continued. "What are the questions you need to satisfy yourself about the end state, because that will form the basis of the plan you are going to put in place in order to exit."
Identifying a successor is also important and outlining your succession plans with them can be a way to retain key members of staff through the transition of the business.
Choosing a role for the business owner upon departure, whether they will remain involved in the business or not, and communicating that role is important for continuity and planning, while advice around investment can be important following a sale, Trehy said.
Discussions with an accountant or financial planner with regards to tax are "vital" for those looking to sell their business as Trehy stressed the importance of fully preparing the business for sale.
"I don't think it is ever too early to start the process as it relates to this [sale preparation] because that plays out in maximising the value of your business," Trehy said.
Related stories:
QBE announces CEO departure
Third of brokers have no succession plan