McLardy McShane names its top performers for 2020 | Insurance Business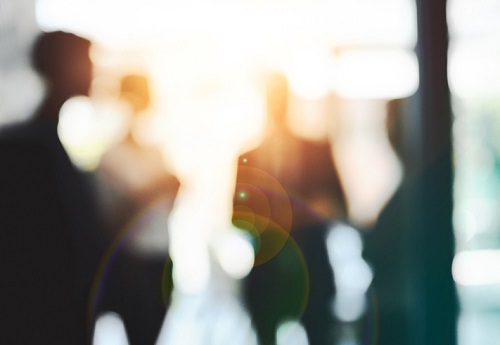 The COVID-19 pandemic may have delayed McLardy McShane Group's annual conference in Byron Bay, but it did not stop the insurance brokerage from celebrating its employees through its annual awards.
McLardy McShane has achieved a 22% increase in premium income on the previous 12 months, thanks to its employees in over 17 branches and joint ventures, as well as over 45 corporate authorised representatives.
"While it's great to see growing numbers and turnover, we find it far more rewarding to look around and see all the great people who now make up our group continue to build our culture and be great contributors the communities they operate in. We are very proud," said McLardy McShane chief executive officer Don McLardy.
The top performers at McLardy McShane this year are as follows:
McLardy McShane Group Employee(s) of the Year: Sharron Healy, Emma Cahill-Pixton, Rebecca O'Callaghan
McLardy McShane Partners AR of the Year: All Australian Insurance Solutions
AR Employee of the Year: Katherine Arena (Impact Insurance)
McLardy McShane Insurance Brokers Branch of the Year: McLardy McShane Swan Hill
Mc Culture Award: Jamie Mercieca
Mc Community Award: Nick McLardy
Chelsea Hunter also received a Years of Service Award for remaining a part of the group for 10 years. Meanwhile, Paul Kaiser, Toula Mitzeliotis, Lesley O'Brien, Lee Gibson, Jim Clark, Rebecca O'Callaghan, Geraldine Bontempelli, Scott O'Neill, Garth King, Bernie Hunt, Lee Petrusch, and Nick McLardy received awards for staying with the group for five years.