Medibank hit by class action | Insurance Business Australia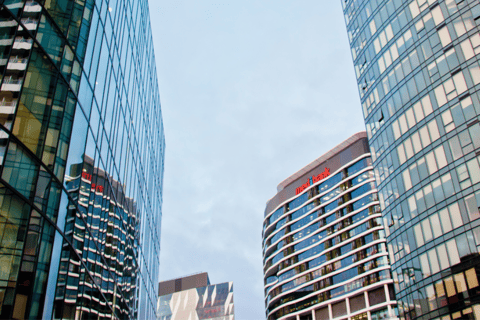 Medibank Private (Medibank) has said it will fight a class action lawsuit filed against it in the Federal Court. The class action was brought by litigation funder Omni Bridgeway and international law firm Baker & McKenzie.
"Medibank understands that these proceedings have been brought on behalf of current and former customers in relation to the cybercrime event Medibank has previously reported and are being brought by Baker & McKenzie and funded by Omni Bridgeway," said a media release from the private health insurer on Tuesday evening.
The statement of claim, said Medibank, includes allegations of breach of contract, contraventions of the Australian Consumer Law and breach of equitable obligations of confidence.
According to a Reuters report, Omni Bridgeway said it was funding the suit on a "no win, no pay" basis and at no cost to those filing the class action.
A spokesperson for Omni Bridgeway confirmed the claim would be pursued through the court rather than the Office of the Australian Information Commissioner (OAIC), the privacy regulator.
Another claim against Medibank is being investigated by Maurice Blackburn, Bannister Law Class Actions and Centennial Lawyers. That claim will be conducted after an investigation by the OAIC is completed. According to news reports, the law firms have registered tens of thousands of Medibank customers and could seek up to $5 billion in compensation through a "representative complaint."
Last year's cyber attack on Medibank compromised personal information of 10 million current and former customers.