Medibank shares plummet after cyber incident | Insurance Business Australia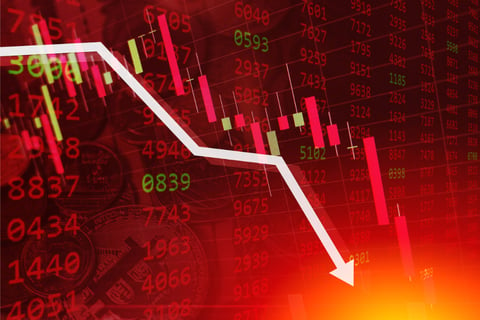 Medibank Private Ltd's (Medibank) shares dropped by nearly 5% on Monday after the insurer took action to prevent a major cyber incident.
Last week, Medibank removed access to a few customer-facing systems after detecting "unusual activity" on its network. Upon consulting with specialised cyber security firms, the insurer confirmed that it did not see evidence that customer data had been compromised.
Medibank eventually restored access to its ahm and international student policy systems, but told customers to expect temporary disruptions. Despite confirming no cyber breach, a Reuters report found that the insurer was on track to mark its worst day in two and a half years, with its shares dropping as much as 4.8% to A$3.350 on Monday, its lowest level since July 19.
Read more: Medibank restores policy systems
In a previous statement, Medibank CEO David Koczkar said the insurer will continue to take any steps necessary to protect its networks and systems.
"I'm pleased to say our ahm and international students can now resume their normal activities after we restored access to our systems," he said. "As we continue to take decisive action to safeguard our networks and systems, we will take any steps necessary to protect the data of our customers, people, and other stakeholders."
Medibank advised customers experiencing interruptions to contact support via phone.
"We've temporarily restricted these services to ensure customers can continue to make claims and access their policies via our phone team," the insurer said in a statement. "We apologise for the regrettable inconvenience this will cause some customers."