Medibank offers financial aid to flood-impacted customers | Insurance Business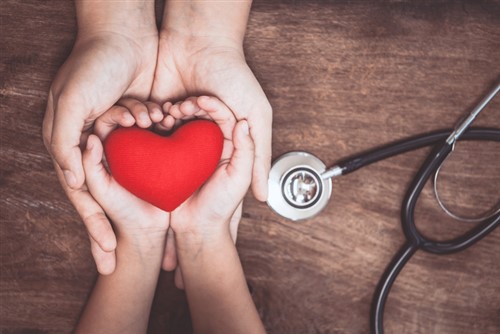 Medibank and ahm are offering financial support for flood-impacted customers in Townsville and surrounding areas.
Townsville flood victims with Medibank and ahm hospital cover for at least three months may have their policy suspended for up to two years or receive financial support to cover the cost of their premiums for up to three months.
Medibank customers can contact 134 190, and ahm customers can contact 134 246 for more information.
The Medibank Townsville retail store is also now open to serve customers. General customer support can be accessed by visiting Medibank and ahm's website or by using the Medibank and ahm digital apps.