MetLife Australia reveals top attributes people look for in their financial adviser | Insurance Business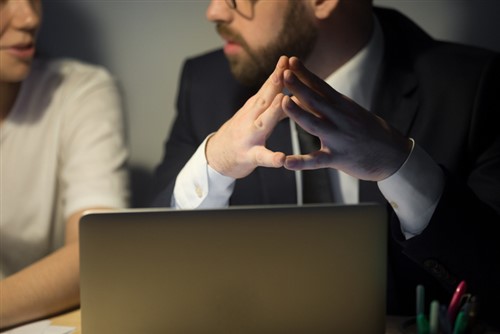 A new study by a specialist life insurer has revealed the top attributes consumers and small-business owners look for in a financial adviser, and has also examined their attitudes to the royal commission, which has cast a shadow on the reputation of advisers.
According to the MetLife Adviser-Client Relationship Report 2018, consumers and small-to-medium enterprises (SME) rank honesty and trustworthiness as key reasons for selecting an adviser, with transparency and experience also ranking high in the list of attributes people look for in their adviser.
The study polled consumers who currently use an adviser, consumers considering seeing an adviser in the next two years, and SMEs with up to 20 employees.
"Across the board, consumers and SMEs want to establish a genuine relationship with a financial adviser they can trust," said Matt Lippiatt, MetLife Australia head of retail sales. "They clearly value the adviser who goes the extra mile to listen to them, understand their needs, and communicate regularly and clearly."
When asked about the royal commission, 56% of consumers and 37% of SMEs said it would not affect their advice relationship, while a further 30% of SMEs and 20% of consumers said it would make them even more likely to visit their financial adviser.
"What's clear from these numbers is that the royal commission has put the spotlight on the need for quality advice and its enduring appeal," Lippiatt said. "Given that as many as four in 10 consumers and SMEs have been with their adviser for more than five years, it seems that many clients have established a high level of trust and confidence in their adviser's integrity and abilities."
Overall, MetLife findings showed that Australians are satisfied with the service they are receiving from their financial adviser, with 61% of consumers and 59% of SMEs rating their adviser as "excellent" or "very good", and only 13% of consumers and 11% of SMEs rating their adviser as "poor" or "fair".
"We've seen a lot of negativity about financial advice in the media, but consumers and SMEs are both telling us that there are good advisers who are doing a great job," Lippiatt said. "However, given that the majority of Australians currently don't have an adviser, the challenge for us as an industry is to make financial advice more affordable and accessible to the people who need it."