Midland announces national expansion | Insurance Business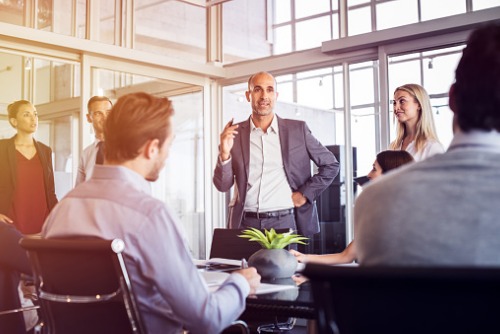 Midland Insurance Brokers has announced the expansion of its national business.
Midland has opened two new offices in Sydney and Perth, to be headed by managing directors Lorri Messori and Simon Woods, respectively.
Woods is currently a major shareholder with more than 24 years of insurance experience in the London and Australian markets as a career general-insurance broker and risk-management adviser. Messori, meanwhile, has more than 34 years of insurance experience, having held senior-managerial roles with major companies, including Suncorp, QBE, Zurich and Willis Towers Watson.
The insurance advisory firm has also relocated its Melbourne team to a larger location to accommodate its growing number.
Midland said its team has now grown to more than 60 professionals across offices in Melbourne, The Mornington Peninsula, Sydney, and Perth.
"This is an exciting time for us, and we look forward to continuing to service the insurance needs of businesses with the same high levels of passion and professionalism our clients currently experience," Midland said.