Mining firm wins "surprise" insurance payout | Insurance Business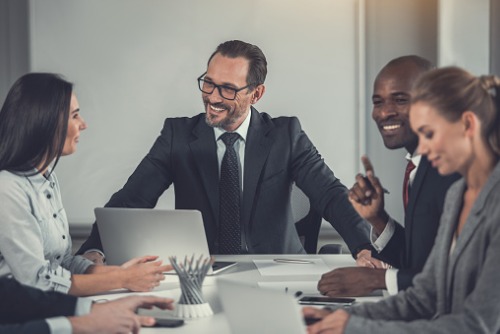 One of the world's largest mining companies has received a "surprise" insurance payout this week following a 2017 seismic event at its Cardia operation in New South Wales.
Newcrest Mining confirmed it had settled the claim to the tune of US$155 million (AU$209 million) - significantly higher than the $25 million it had previously estimated would be needed for remediation and upgrade work to be completed.
Given the vast disparity, financial services giant Credit Suisse described the settlement as a "total positive surprise" and said much of the payout would cover issues other than corrections and rehabilitation.
"On this basis, we assume that the $130 million of the insurance payout related to business interruption and may be taxable at Newcrest's 30% tax rate, while $35 million compensates for damage repair costs," said the firm.
"On this basis, we assume a post-tax benefit of potentially $116 million to earnings and cash balance (US15cps) or A20cps."
Damage from the earthquake forced the mine the close down from April to June in 2017 and resulted in a year-over-year slump of 48%.
Related stories:
Assetinsure to take on banks in "very specialised" market
Mining industry facing "massive" BI exposure