Assetinsure to take on banks in "very specialised" market | Insurance Business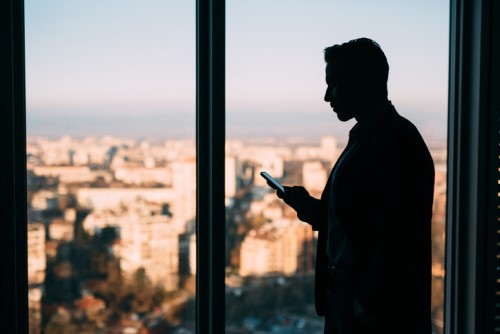 Assetinsure will aim to take on the banks as it becomes the first APRA licensed insurer in Australia able to offer mining rehabilitation bonds.
The insurer recently signed an Australia-first deal with major mining firm Peabody to offer a Mining Rehabilitation Facility to cover the latter's Australian rehabilitation obligations. The respective State Governments hold on to the bonds and if the mine operator fails to rehabilitate the land, the Government will use some of, or the entire bond, to help rehabilitate the mined area.