MLC has only paid out two COVID-19 claims since start of pandemic | Insurance Business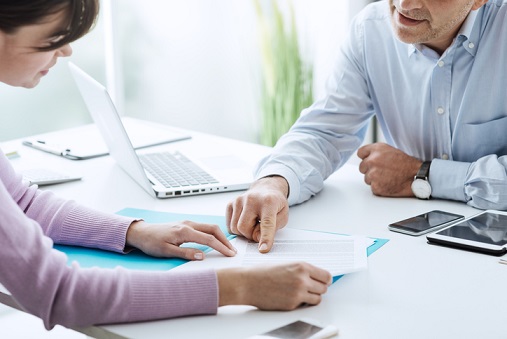 Since the COVID-19 pandemic first hit Australia, MLC Life Insurance (MLC) paid out only two claims for customers who contracted the virus.
The life insurer confirmed that it assessed and paid two critical illness claims for customers who were hospitalised after contracting COVID-19 – with both staying in the intensive care unit for 30 days and needing the assistance of ventilation to survive the virus, according to Money Management.
MLC reminded its customers to get the COVID-19 vaccine, which is available for people aged over 50, to protect themselves and their community.
Michael Rogers, the chief life insurance officer at MLC, offered assurances that getting vaccinated will not invalidate the policyholder's life insurance policies, nor will it impact their ability to make a claim in the future.
"COVID-19 has re-emphasised the important role life insurers play in protecting Australians and their families in times of crisis. When someone takes out a policy with us, we make a promise for life and to be there for them when they need it most," Rogers said, as reported by Money Management.