Mom's insurance win a step to improving workplace gender equity | Insurance Business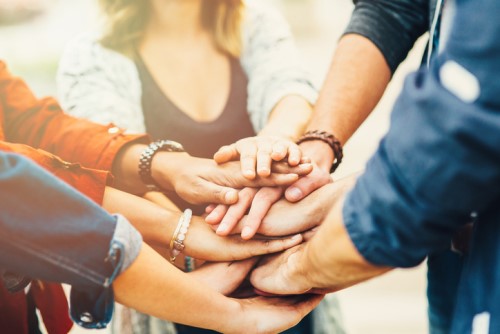 A now-mother to a 16-month-old baby has achieved a small win for herself and women in male-dominated occupations after a loophole in her income protection policy was fixed by her insurer.
Jessica Ellis said a loophole in her policy left her "financially vulnerable" after she was forced to step away from the tools due to complications to her pregnancy.
"Unfortunately, my pregnancy highlighted that it [the policy] was quite flawed and it didn't cover pregnancy-related illnesses unless you were hospitalised overnight," Ellis told ABC News. "With a pregnancy being quite precarious in nature, there are a plethora of illnesses that women face during pregnancy where hospitalisation isn't necessary, but you're too sick to be on the tools and bed rest is the best place to be. Unfortunately, though, that means no income."
Ellis said she was financially dependent on her partner as she had little energy to fight her insurer.
"It also opened a can of worms in the sense that it wasn't just me — collectively, that [the policy loophole] was going to make women vulnerable in the greater sense not having that financial security," Ellis told the news agency.
After Ellis raised the loophole with her income protection insurer, the company updated its policy to make it fairer for female workers. It also awarded Ellis with an ex-gratia payment to cover the income she had lost.
An advocate for women in her trade, Ellis said that with "a lot more female apprentices coming into the trades," "putting these policies in place" will "better reflect our changing workforce and the diversity that we have," and will also "ensure that we will see things like a reduction in the gender pay gap," ABC News reported.