Monadelphous Engineering Associates, insurer to defend legal action | Insurance Business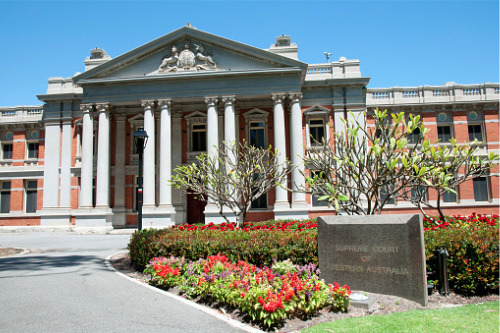 Global mining group Rio Tinto Services Limited has filed a Writ of Summons in the Supreme Court of Western Australia against Monadelphous Group Limited wholly owned subsidiary Monadelphous Engineering Associates Pty Ltd (MEA).
The case relates to the January 2019 fire at Rio Tinto's iron ore processing facility at Cape Lambert. Rio Tinto is claiming that MEA, which had been performing maintenance shutdown services prior to the incident, was in breach of its maintenance contract and caused the fire at the Western Australia site.
In a regulatory filing, MEA parent Monadelphous stated: "Although the writ does not specify any damages, Rio Tinto has separately informed MEA that its claim is for AU$493 million in loss and damage.
"This amount comprises AU$35 million in material damage costs associated with the reconstruction of the Sinter Fines processing facility, and AU$458 million for a temporary operating solution and business interruption losses arising from the alleged inability to process iron ore during the period of reconstruction of the facility."
Meanwhile it was noted that MEA denies the allegations and claimed losses, with the subsidiary being of the view that these have not been substantiated. Monadelphous added that the contract between Rio Tinto and MEA contains exclusions and limitations of liability which will be relied on by the latter in defence of the claim.
Also, according to Monadelphous, MEA has public liability insurance in place with a total limit of $150 million. The insurance provides cover for property damage claims and associated losses.
The engineering group went on to say: "Monadelphous is unaware of any reason why the insurance policies would not respond to indemnify MEA for liability it may have to Rio Tinto. Along with its insurers and their legal representatives, MEA intends to fully defend Rio Tinto's legal action.
"Monadelphous highly values its long-term business relationship with Rio Tinto, and is proud of its track record providing maintenance and construction solutions to this very important customer for over two decades. The company remains committed to working with Rio Tinto to seek a satisfactory outcome in this matter."
MEA's insurer was not identified in the regulatory filing.