Public liability withdrawal leaving tourism operators vulnerable | Insurance Business Australia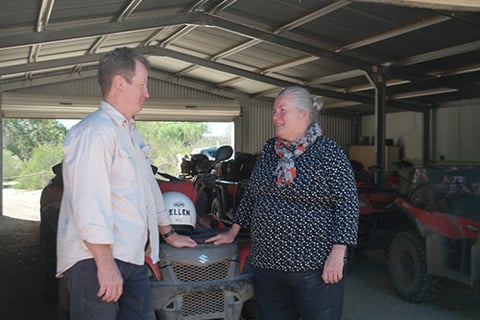 Thousands of tourism operators across the nation are fearing they will have to close their businesses as insurers withdraw public liability policies amid the COVID-19 lockdown.
Ellen Nightingale (pictured above, right), owner of Kalbarri Quadbike Safaris in WA, says she feared for the future of her business after her long-standing insurer refused to renew her policy.
"Basically, we were unable to renew our insurance," she said. "Because of COVID-19 we had to stop doing our quad biking tours, so we got a refund on our insurance that was still going forward until July and they then basically said we were not able to recommence it and we would not get an insurance policy for the next 12-months."
Nightingale, who had received public liability coverage through her unnamed insurer for 10-years before being refused coverage, says the issue is industry-wide and that underwriters have refused to service a host of tourism operators.
"All of the underwriters basically refused to underwrite quadbikes or any adventure tourism at all, which included camels or water sports or abseiling or any of those things. It wasn't just us; a lot of tourism operators came up against the same issue, the same problem," she explained.
She was not offered any explanation as to why the underwriters were suddenly withdrawing the product from the market. Her long-term broker also failed to find her cover.
Eventually, Nightingale had to appeal to higher authorities and bodies for help, as she feared having to close her business for good.
Read next: "It's likely that more insurers will withdraw from the market"
"I did all the usual things you do in this situation – I wrote to all the politicians and they said they were looking into it," she continued. "We took to Tourism WA and they put us on to their tourism broker who still hasn't been able find us an insurance policy… It was frustrating because last year our insurance premium doubled."
After months of failed attempts from numerous brokers to find her coverage, Nightingale says she finally succeeded through an unorthodox organisation – Motorcycling Australia (MA).
"Now we have a policy through Motorcycling Australia which is not something that a normal broker would be able to access," she said. "We had to become full members and they were very friendly, able to accommodate us and basically see us as a low-risk activity in comparison to what they usually insure with motorcycling events."
MA's policy to cover Nightingale's quad bike business not only saved her business but also cost her less than a policy through a traditional insurer. However, the experience left her worried for other tourism operators. Now, she believes the government may need to intervene to save essential businesses.
"I do believe the government needs to help in this situation because, as we say, we are covered at the moment but there are plenty of other clients and activities who I don't know if they are going to find someone to insure them," she said.
For Nightingale, inspiration can be taken from one of our closest neighbours – New Zealand.
"In New Zealand, they have a business scheme which is similar to the Medicare scheme where everybody is insured for any accident and it doesn't matter whether you fall off the ladder at your house, have a workers accident or an accident doing bungee jumping – you're insured and everybody pays a levy towards that," she explained.
"That's something that should happen in Australia which I'm not sure will ever occur because I'm imagining that both the insurance lobby and the legal lobby will be straight on to it. They would not be keen for that kind of help, but it certainly would make a lot of sense."
The drought of public liability policies during the pandemic is a reflection of cautious risk assessment from insurers and underwriters, according to Campbell Fuller (pictured below), head of communications at the Insurance Council of Australia (ICA).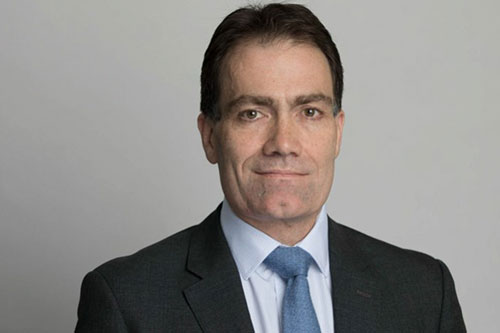 "Public liability insurance is often expensive for adventure sports because of the inherent danger and the potential of large claims," he said.
"Globally the market for these types of products is tightening. However, cover should usually be available from specialist brokers, even if they have to source it from overseas."
Echoing this sentiment is Jonathan Ross (pictured below), tourism account director at JMD Ross Insurance Brokers in Sydney, who says the increased risk in investing in adventure tourism has impacted his own brokerage.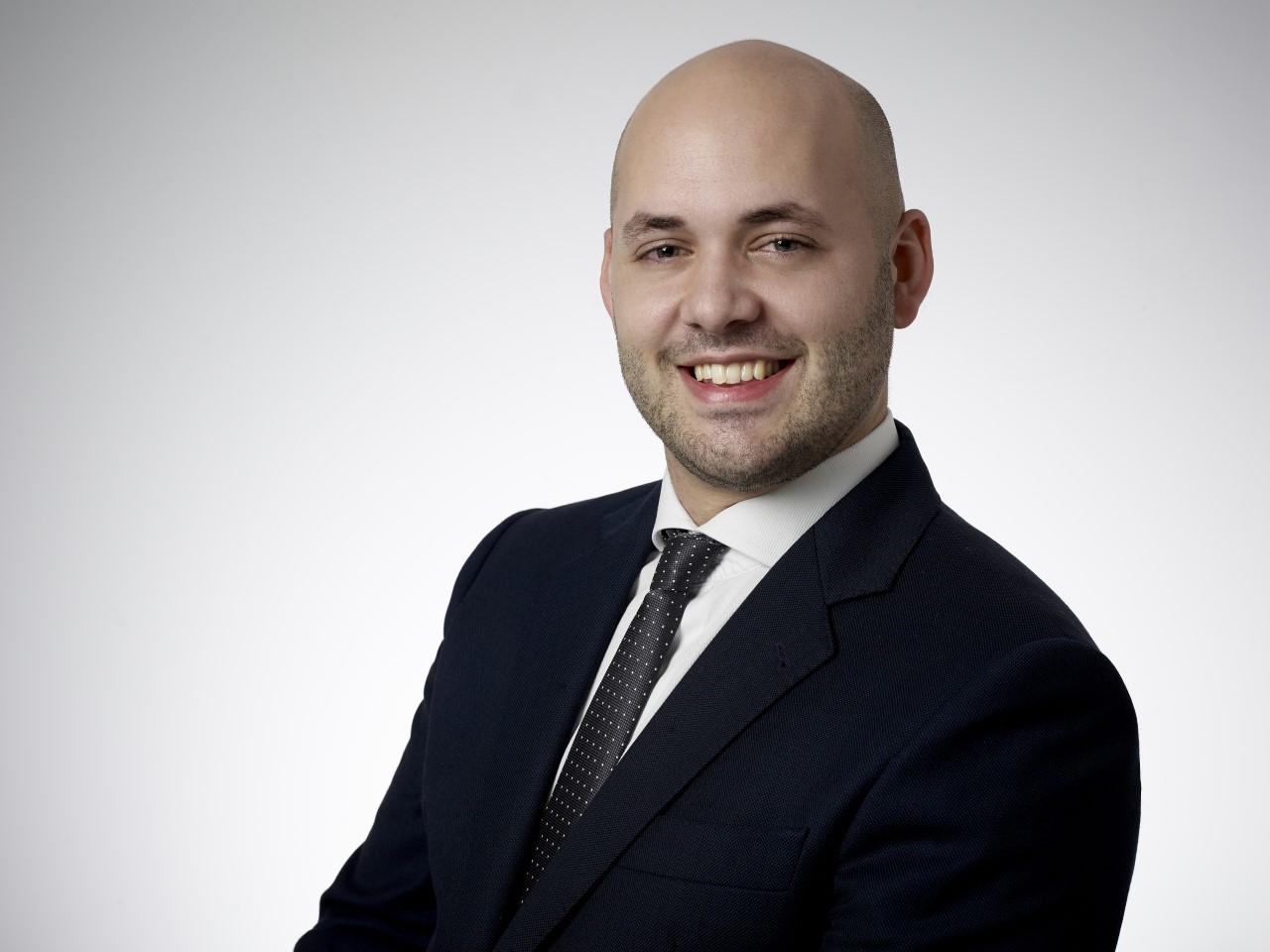 "Many insurers operating in the 'higher risk' tourism space have had their Lloyd's binders restricted or removed," he said. "JMD Ross has had to rely more on leisure market operators who are not yet comfortable operating in the higher-risk space and do not always have the confidence to offer cover. One fatality on a book is one too many for any underwriter."
He says in a crucial time when tourism operators are turning to brokers for guidance to find them the correct coverage, many are dismissing the public liability policy as being too hard to find.
"Many tour operators run on thin margins and, while insurance is one of their highest costs of doing business, it's often mandatory. Those clients rely heavily on their broker to get their compliance right without damage to their overheads," Ross continued.
"This is an area where brokers can really prove their value as a risk consultant but, unfortunately, many brokers put those risks in the 'too hard' pile and ignore them."
While the tourism industry grapples to find coverage just to ensure its continuation during these testing times, Ross says the situation is made even more unfortunate for businesses as insurers are not obligated to offer coverage.
"Unfortunately, no business has a special right to insurance. If the risk is high, underwriters won't write it and for good reason," he said. "We want safer business practices across every industry – it's a social good."
Ross recommends brokers and clients work with insurers to understand the obstacles faced in writing these risks and how to overcome them.
Read more: "Many risks will be considered uninsurable"
"What may be an initial safety implementation could save thousands of dollars a year in premiums," he said. "In a year or two, the safety implementations have been covered by the reduced cost of insurance and every year after that is money saved for the client."
The issue of businesses finding public liability cover in Australia's tourism adventure market remains, however, a sweeping problem. Senior analyst at IBISWorld, Nathan Cloutman, told Insurance Business Australia that the company expects to see thousands of businesses go under during the pandemic.
"We're expecting around 7,000 businesses to fall due to COVID-19 and, particularly, the restrictions on inbound travellers," Cloutman said. "We've had forced closures, and while it may open up a bit, there's still fears about the virus and a lot of businesses have gone under."
Encouragingly, while current circumstances have prompted a near industry-wide blackout of public liability offerings, Ross says there is hope going forward.
"As risk and litigation costs continue to rise, adventure tourism will likely always be a niche area most majors don't like to participate in," he explained. "However, when the market softens and capacity opens up, underwriters will see that the sector's claims frequency is much lower than other industries and will be willing to write the risk when capacity worries ease."