More clients using insurtech and numbers expected to grow | Insurance Business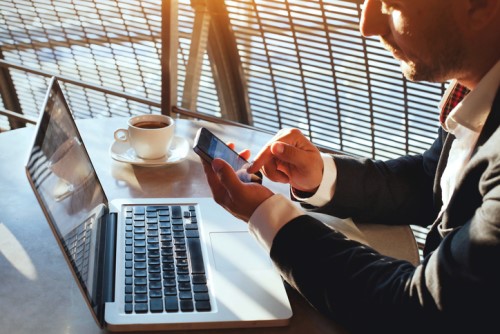 A new report from
EY
has found that 37% of digitally-active Australian customers now use fintech, compared with just 13% two years ago.
In insurance specifically, 24% of global respondents have adopted insurtech with 29% of those surveyed in Australia utilising insurtech firms.
Search and compare insurance product listings for Small Businesses from specialty market providers here
Australia ranks fifth in terms of fintech adoption, with China (69%), India (52%), UK (42%) and Brazil (40%) the only nations higher on the list.
Imran Ahmed, insurance partner and Oceania financial services performance improvement leader at EY, said that while the rise of tech could be seen as threatening to the broker market, it presents opportunities.
"For brokers, this offers an opportunity to say how they use this technology to even better understand what their customers do today and do it in a more cost efficient and analytical way than they have done previously," Ahmed told
Insurance Business
.
"I think it offers up a different way to work. Yes, I think if organisations are complacent and ignore it then, yes, it could be a threat but I would argue it could complement very much what brokers do today."
The bi-annual survey also noted that the rise of insurtech is not going away.
The survey asked about the intentions of customers going forward and found that fintech adoption is set to rise as 43% of respondents noted that they intend to use fintech in the future.
Ahmed noted that while the growth of fintech has mainly been focused on the banking and payment sector, insurance is now an area of growth that shows potential. While investment in technology may sound like a concern for the bigger end of town, Ahmed noted that barriers to entry on technology have dropped rapidly.
"One of the good things about fintech and insurtech is that some of this isn't about huge upfront investments and actually, much of it is accessible on an on-demand or pay-as-you-go basis," Ahmed continued.
"Actually, smaller companies in many ways, the barriers to accessing this technology, are nowhere near as high as they would have been 10 or 15 years ago."
Related stories:
Insurers brace for 'one in 20 year change'
Insurers, brokers need to align on innovation