MP calls for a state insurance office | Insurance Business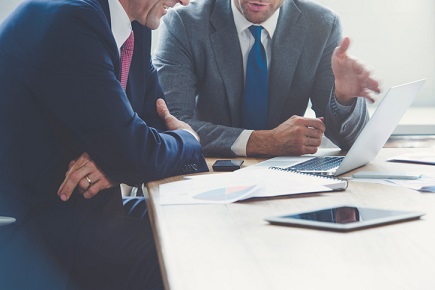 To address 'increasingly unaffordable' home insurance premiums in Queensland, an independent member for Cairns has called for the establishment of a state-owned insurance office.
Rob Pyne said that with the privatisation of the State
Government
Insurance Office (SGIO) in 1997, workers and consumers were made to pay unaffordable insurance premiums.
Pyne said that excessive insurance costs are a major election issue in the Far North, and, should he be elected, he will table legislation for the establishment of a State Insurance Office for Queensland, Green
Left Weekly
reported.
Speaking about the heavy burden of high premiums on both residents and businesses, Pyne said: "I have had people in my office in tears about the cost of insurance."
Want the latest insurance industry news first? Sign up for our completely free newsletter service now.
According to Cairns insurance broker Roger Ward, who claimed that some residents have been hit with as much as 800% in premium rises, the Liberal National Party and Labor have accepted huge political donations from the insurance industry. A
Cairns Post
report cited that insurance companies have made more than $600,000 in political donations.
"This is another big issue that begs the question — are the big parties working for the people or the corporations who pay them?" he said.
Related stories:
Federal government urged to improve insurance affordability
North Queenslanders warned of rising tide in insurance premiums
ICA defends "prohibitively expensive" premiums