North Queenslanders warned of rising tide in insurance premiums | Insurance Business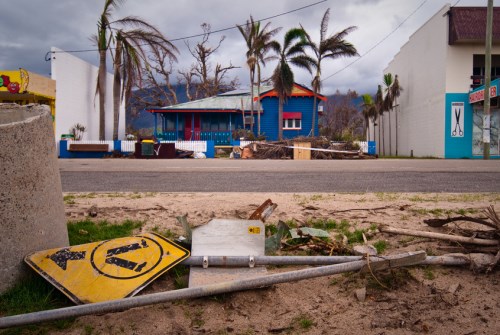 North Queensland may see a gradual but significant increase in insurance premiums, while other regions may expect slight premium increases, in the wake of Cyclone Debbie, it has been warned.
Mitch Watson, research manager at market research firm
Canstar
, said that Cyclone Debbie may push up insurance premiums in the months ahead similar to how past cyclones have impacted premium prices in the region.
A 2014 Australian
Government
Actuary report found that North Queensland saw an 80% increase in insurance premiums from 2005 to 2013, far above the increases in Brisbane, Sydney, and Melbourne, due to Cyclone Larry (2005-06), the Mackay storms (2007-08), and Cyclone Yasi (2010-11).
Want the latest insurance industry news first? Sign up for our completely free newsletter service now.
Watson said other regions, such as Brisbane and Sydney, may also experience slight increases in insurance premiums, but "not as noticeable" as those most impacted by the cyclone.
"The impacts of Cyclone Debbie will not be immediately affecting home insurance premiums. They're not going to change overnight," Watson told The New Daily.
"If there is an increase to insurance premiums due to Cyclone Debbie, they will start to flow through over the coming months and year. The extent of this will depend on the amount of claims on the back of the cyclone and the degree of the claims."
Residents in North Queensland currently pay almost twice as much for contents insurance and three times as much for home insurance, as compared to those in Southern Queensland, in consideration of the risk factors.
Related stories:
Flood risk follows in Cyclone Debbie wake
Claims number climbs after Cyclone Debbie destruction
Catastrophe declared as Cyclone Debbie makes landfall