Munich Re examines the extent of natural disaster losses this year | Insurance Business Australia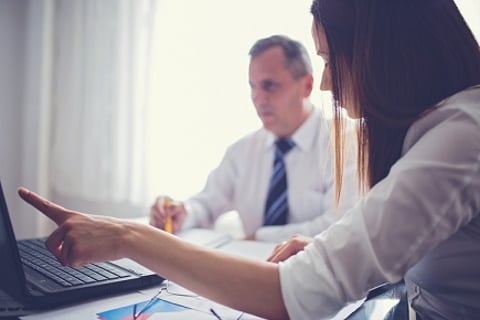 It was a "fortunate" first half of the year, according to Munich Re, after overall losses from natural disasters – at least as far as provisional figures show – fell to their lowest levels since 2005.
At US$33 billion, overall losses for the first six months of 2018 amounted to about half of those of the previous year. Munich Re put is as the world's natural disasters causing "significantly lower losses than usual."
As for insured losses, they're estimated at approximately US$17 billion – also much less when compared to 2017's US$25.5 billion but not far from the US$17.5 billion average for the same period over the last 30 years.
"Windstorms and cold weather in Europe and North America during the winter months feature prominently in the statistics for the first half of the year," noted Munich Re. "The most destructive event was Storm Friederike, which swept across the United Kingdom, northern France, the Benelux states, and Germany in mid-January, with speeds of up to 150 km/h on flat terrain and 200 km/h in elevated areas."
From that event alone, overall losses of €2.2 billion (US$2.7 billion) were incurred. Of that amount, €1.7 billion (US$2.1 billion) was insured.
Munich Re said winter losses in Europe for the period totalled €3.9 billion (US$4.8 billion); insured, €2.9 billion (US$3.6 billion). In North America, winter brought about overall losses of US$3.8 billion and insured losses of US$2.7 billion in the first half.
"Following a period of extreme disasters with record losses, it is nice to be able to record a phase with low losses," commented Munich Re board member Torsten Jeworrek. "Of course, looking at a short timespan may distort the true picture. The most important thing is to understand the long-term developments.
"That is why we must continue to make every effort to understand the background to natural disasters, and provide safeguards against them in the form of intelligent prevention measures."
Related stories:
After disastrous year, insurers urged to prepare
Australia's natural tourist spots in the "firing line" of climate change – report