NDIS participant fights for home after funding cuts | Insurance Business Australia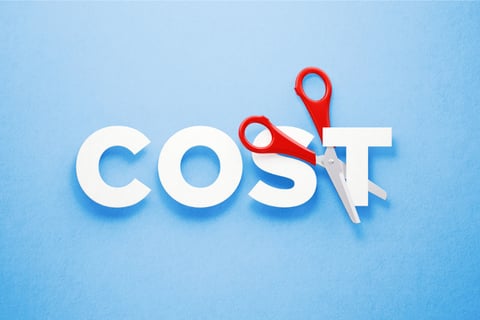 Samar Bain, a 33-year-old Melbourne resident and National Disability Insurance Scheme (NDIS) participant with cerebral palsy, is fighting to stay in her home amidst funding cuts to the scheme.
In May 2021, Bain moved into a new apartment provided by the NDIS specialist disability accommodation (SDA) program. However, changes in the Federal Budget 2021/2022 resulted in cost-cutting measures, which means Bain might be forced to move back into shared accommodation.
"Back in April, we went for a plan review, and I was told … that my SDA funding was being cut, and I will need to move out into shared accommodation," she said, as reported by The Guardian. "There was no warning, there was no talk about my SDA being reviewed – it was really a bombshell."
Bain claimed that a letter from the National Disability Insurance Agency (NDIA) indicated that the funding allowing her to stay in her home at Melbourne was not considered "value for money," one of the NDIS Act's requirements.
"Information and evidence within your s100 review request notes you currently require intensive person-to-person supports for your disability-related support needs for significant periods of the day," the letter stated, as reported by The Guardian. "These supports would be best met in a cost-effective shared living arrangement."
Read more: NDIS funding delays leave patients stuck in hospitals
Bain is not the only NDIS participant facing financial crisis after losing their funding. In early 2022, Karen McKenzie, a single parent of an NDIS participant with autism and severe intellectual disabilities and needs carers' help, shared that she has been struggling since receiving a letter from the NDIA that indicated its funding cuts. Meanwhile, other NDIS participants were forced to spend months longer than needed in hospitals, according to a new study from the Summer Foundation and La Trobe University.
Think tank Per Capita warned that every $1 billion that the NDIS is underfunded could result in a loss of around 10,200 jobs, approximately $2.25 billion decrease in total economic activity, approximately 0.14% drop in GDP, and a 0.22% reduction in the services economy.
In a recent statement, the Labor Party has vowed to review the "design, operation, and sustainability" of the NDIS and its appeals process.