NEOS Life in new tie-up | Insurance Business Australia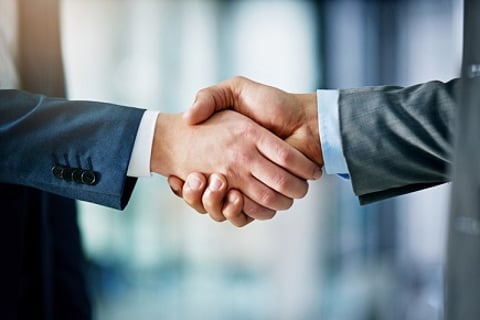 A new retail life insurance business in Australia has partnered with Ebix Australia, a provider of software and e-commerce solutions to the insurance industry, for its life insurance and administration solution.
The new deal saw new entrant NEOS Life integrate Ebix OneOffice into its business in as short as nine months. The solution includes an adviser portal, sales administration, integrated underwriting engine, commissions processing, reinsurance reporting, and CRM and data warehouse integration.
"In a very short time, by industry standards, we've worked together to launch an adviser portal integrated with the UnderwriteMe underwriting engine, and are therefore able to deliver straight through processing capability from day one," said Brett Yardley, NEOS managing director. "Feedback from the launch of the adviser portal to our founding group of advisers has been very positive. I can definitely say our decision to select and base our proposition on the Ebix OneOffice solution has been very successful."
Philip Fourie Ebix Australia VP, said Ebix OneOffice "is a complete solution that provides speed to market with reduced risk."
"We back our confidence in our proven implementation methodology with fixed price engagements," Fourie said.
The tie-up will also see the two companies add policy amendment processing to the suite of adviser portal options and support for superannuation rollover payments in the next six months. The move is expected to extend the adviser portal to include straight-through processing for fully underwritten increases and decreases in benefits and premiums.
Related stories:
Ebix announces premium funding update
Insurtech firm announces 2018 roadshow