Ebix announces premium funding update | Insurance Business Australia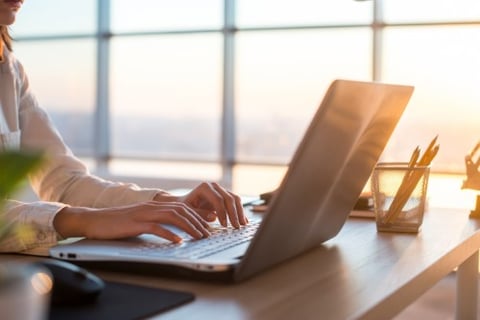 Insurance software provider Ebix has announced an update to its premium funding interface.
The update sees a pay monthly premium funding option available for WinBEAT and CBS, with a roll-out expected later this year on eGlobal and Ebix Evolution.
The pay monthly module, referred to as background funding, allows brokers and clients to access funding in a more streamlined way.
Previously, a separate contract was required by brokers to be able to offer clients a monthly payment option and now all invoices and statements can automatically include an insurance funding payment option.
Want the latest insurance industry news first? Sign up for our completely free newsletter service now.
"This delivers efficiencies to the brokers, their clients and the associated funder as well as substantially increasing the volume of premium funding quotes," Simon Agar, COO at Ebix, said.
The background funding module is supported by Attvest, BOQ Finance, Elantis, Hunter,
Macquarie
Pacific, Premium Funding, Principal and QPR.
The new module is supported by Red Planet Software which allows the solution to become available to other premium funders.
Brokers looking to implement the pay monthly module should contact their funder as it must be initiated by a funder.
The Ebix update follows moves from Premium Funding last year to introduce its own Pay By The Month technology.
Related stories:
Industry player Premium Funding announces 'ground breaking' tech
Major industry supplier buys insurance trading exchange company