New Australian insurer pays out on day one | Insurance Business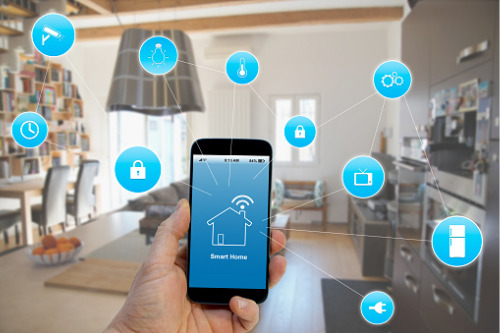 New insurance company Honey Insurance has launched in Australia, claiming to be the first smart home and contents insurance company in the country to pay out on day one.
The firm said it provides customers with $250 worth of smart home sensors to help keep them safe, prevent avoidable incidents, and lower their premiums. It claims that its smart cover is fast and easy to buy, fairly priced, and designed for how Australians live today.
Its research suggests that 50% of claims are avoidable. It also found that a staggering 80% of Australians are currently underinsured, costing them AU$1.5 billion in out of pocket expenses a year.
As a result, Honey Insurance decided to provide its customers with $250 of free smart sensors to help detect avoidable mishaps like fire, water damage, theft, or vandalism. It also rewards customers with up to 8% off their premium as soon as their sensors are installed and for each year they remain on.
The new insurer also utilises satellite data to detect home improvements like a new extension or swimming pool and automatically adjusts a customer's policy to ensure their coverage is always accurate and adequate, saving customers money at claim time.
Honey Insurance founder and chief executive officer Richard Joffe also noted the insurer's ease of sign-up, cutting the sign-up process to only three minutes after ditching the small print and using smart technology and data.