New chair to take the helm as ASIC | Insurance Business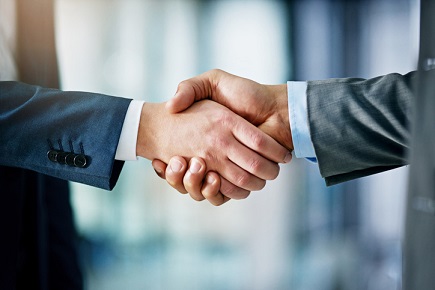 A world expert with more than 20 years of experience across academia, regulation, law, and the financial industry has been appointed as the new chairman of the Australian Securities and Investments Commission (
ASIC
).
James Shipton, executive director of the International Financial Systems program at the Harvard Law School, will commence his five-year term as ASIC chair in February. He will succeed Greg Medcraft who will step down from the role on Nov. 12.
Peter Kell
, current deputy chair, will serve as acting chair during the transition period.
"I look forward to Mr Shipton making a significant contribution to the important work of ASIC in promoting confidence in Australia's financial system and protecting consumer interests as the incoming chair," said Kelly O'Dwyer MP, minister for Revenue and Financial Services.
O'Dwyer also thanked Medcraft for his years of service as ASIC chair and member.
"Mr Medcraft has overseen significant changes in ASIC's role during his tenure, including reforms to improve the quality of financial advice and financial literacy, and the establishment of a national business names register," she said.
Shipton started his career as a solicitor in Australia. Prior to his role at Harvard, he was executive director of the intermediaries supervision and licensing division at the Hong Kong Securities and Futures Commission, and has served a range of roles in investment banking in Asia and Europe.
The
Insurance Council of Australia
(ICA) also welcomed Shipton's appointment. ICA CEO Rob Whelan said the new chair's extensive experience in regulation and financial markets would provide ongoing confidence in ASIC and the financial services industry.

"
I look forward to meeting Mr Shipton in the new year to discuss his vision for ASIC and how it will affect insurers and consumers," Whelan said.
Related stories:
ASIC consults on the National Financial Literacy Strategy
ASIC backs cyber 'incentive'